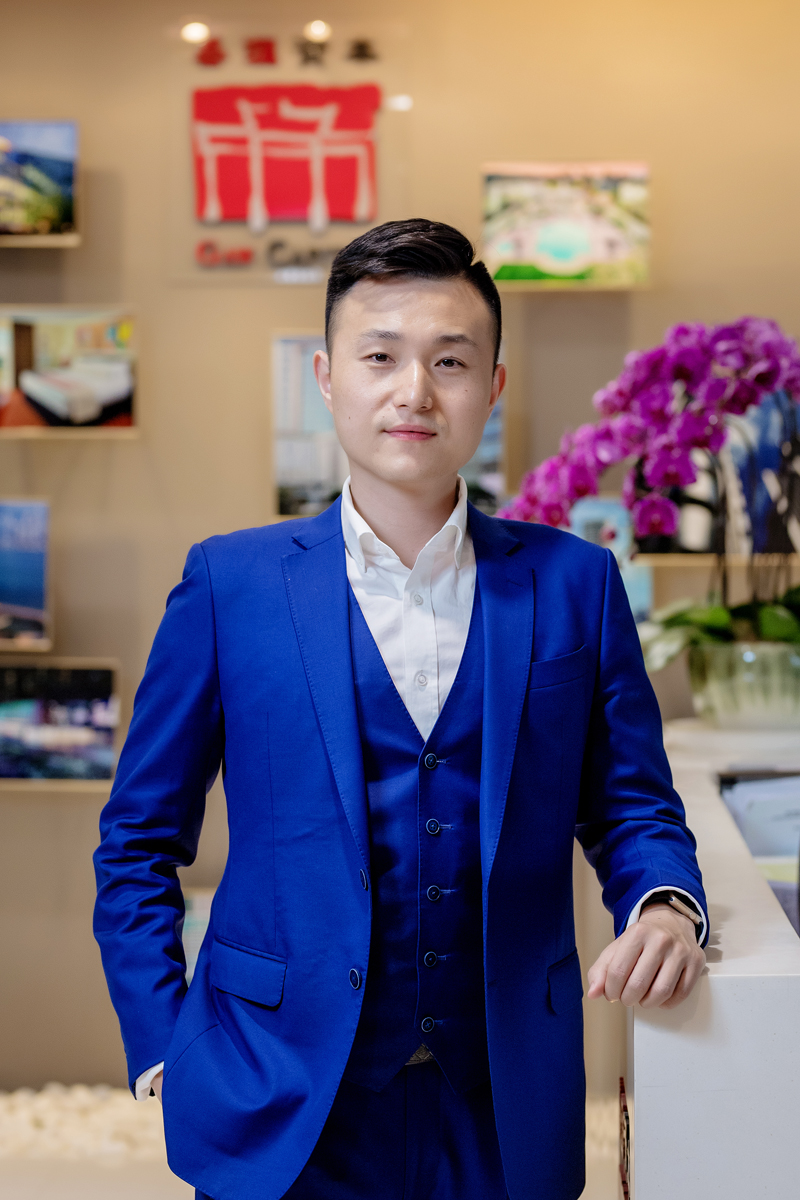 Johnny Shao
Managing Director - Investments
Mr. Shao has over 17 years of experience in real estate investment, advisory and asset management in China.
Mr. Shao currently lead the Gaw Capital Investment Team in China, covering direct real estate investment, real estate platform investment such as Green Hyper-scale IDC Investment platform, intelligent logistics warehouse platform investment, and life science & Bio-med park investment. Additionally, he has been assisting fund raising including communicating to LPs on regularly basis for update on China projects as well as covering market trend & outlook about China.
Prior to joining Gaw Capital Partners, Mr. Shao led JLL's Eastern China Capital Markets team as Regional Director from 2016 to Feb 2018, and served as an Executive Director and Head of Capital Markets for China at CBRE from 2014 to early 2016. In his combined 4 year's service, he has successfully advised transactions volume over US$7.5 billion across China.
Prior to joining CBRE, Mr. Shao spent 4 years in Singapore-listed real estate company Forterra Trust, and in his 4th year, he served as Head of Investment & Acquisition.
Prior to Forterra Trust, Mr. Shao spent 4 years in DTZ HK and Shanghai office and achieved successful track record and acknowledged as one of the top performers from 2006 to 2010.
Mr. Shao received a Master of Philosophy in Real Estate Finance from Cambridge University and an Honor Bachelor degree of Science in Financial Economics from Essex University, UK. He is also the Member of Royal Institute of Chartered Surveyors.