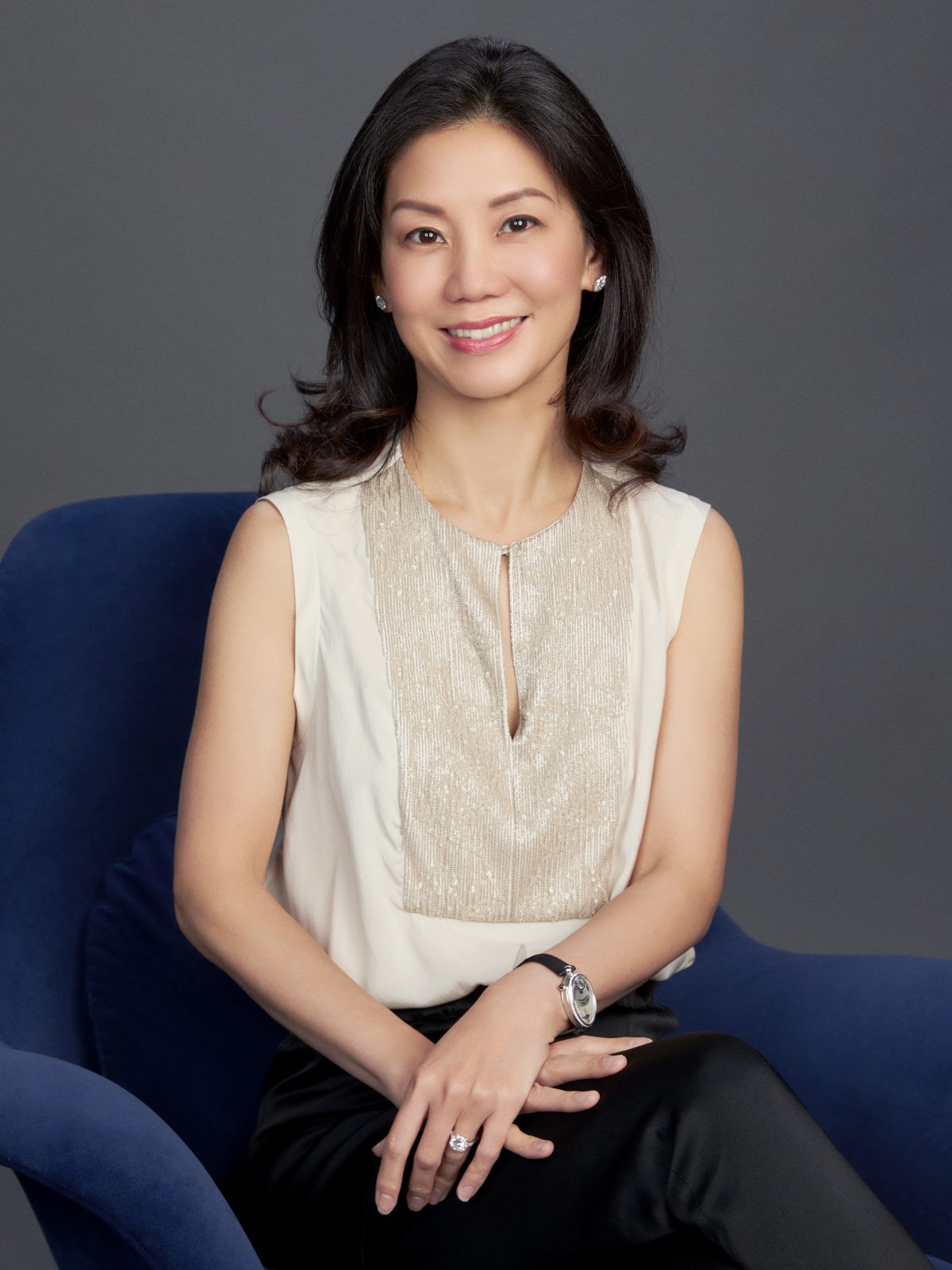 크리스티나 거
대표이사 – 자본시장 부문 대표
Christina Gaw has been the Managing Principal, Global Head of Capital Markets of Gaw Capital Partners since 2008. Ms. Gaw has also served as Co-chair of Alternative Investments of Gaw Capital Partners since 2021. Ms. Gaw has served as an Executive Director of Pioneer Global Group (SEHK: 224) since 2014, as well as an Independent Non-Executive Director and a Member of the Finance and General Committee and the Sustainability Committee of CLP Holdings (SEHK: 2), a company listed on the Stock Exchange of Hong Kong Limited engaged in the power business in the Asia Pacific region, since 2020. Ms. Gaw was named Global PERE's Rainmaker 30 and awarded "Business Women of the Year Awards" by CEO Today Global Awards in 2019, and named as one of the Top 10 PERE's Women of Influence in 2021.
Ms. Gaw has over 25 years of investment banking and investment management experience in the Asia Pacific region, having worked at UBS and Goldman Sachs for 15 years during her investment banking career, covering major institutional clients around the globe in Asian Equities. Prior to joining Gaw Capital Partners, Ms. Gaw was a Managing Director at UBS, heading up the Asia Pacific Capital Introduction effort for alternative products; prior to that, she was the Head of Regional Sales in Equities Distribution at UBS.
Ms. Gaw holds a Bachelor of Science in Business Administration from the University of San Francisco.