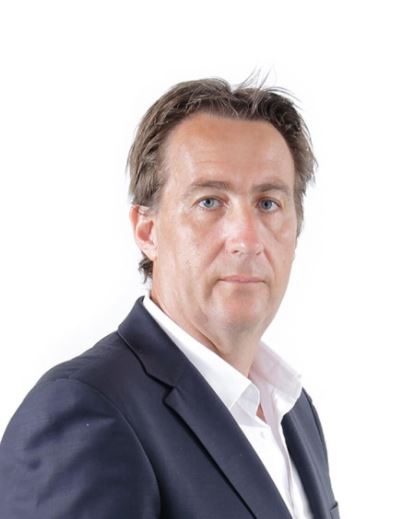 Christophe has over 25 years experience in hospitality. Since he co-founded the company in 2008, Christophe has developed a portfolio of over 40 properties and built a strong performing track record with high constant returns year on year.
Prior to GCP Hospitality, Christophe was General Manager of King Power Hotel Management Company responsible for launching the Food & Beverage outlets of Bangkok's International Airport, Accor's Pullman Brand Concept and launching of the flagship and globally acclaimed Pullman hotel.
Earlier, Christophe joined Hong Kong based developer New Way Limited in the capacity of Vice President of Hospitality. Throughout the past, he held multiple management positions in the hospitality industry.