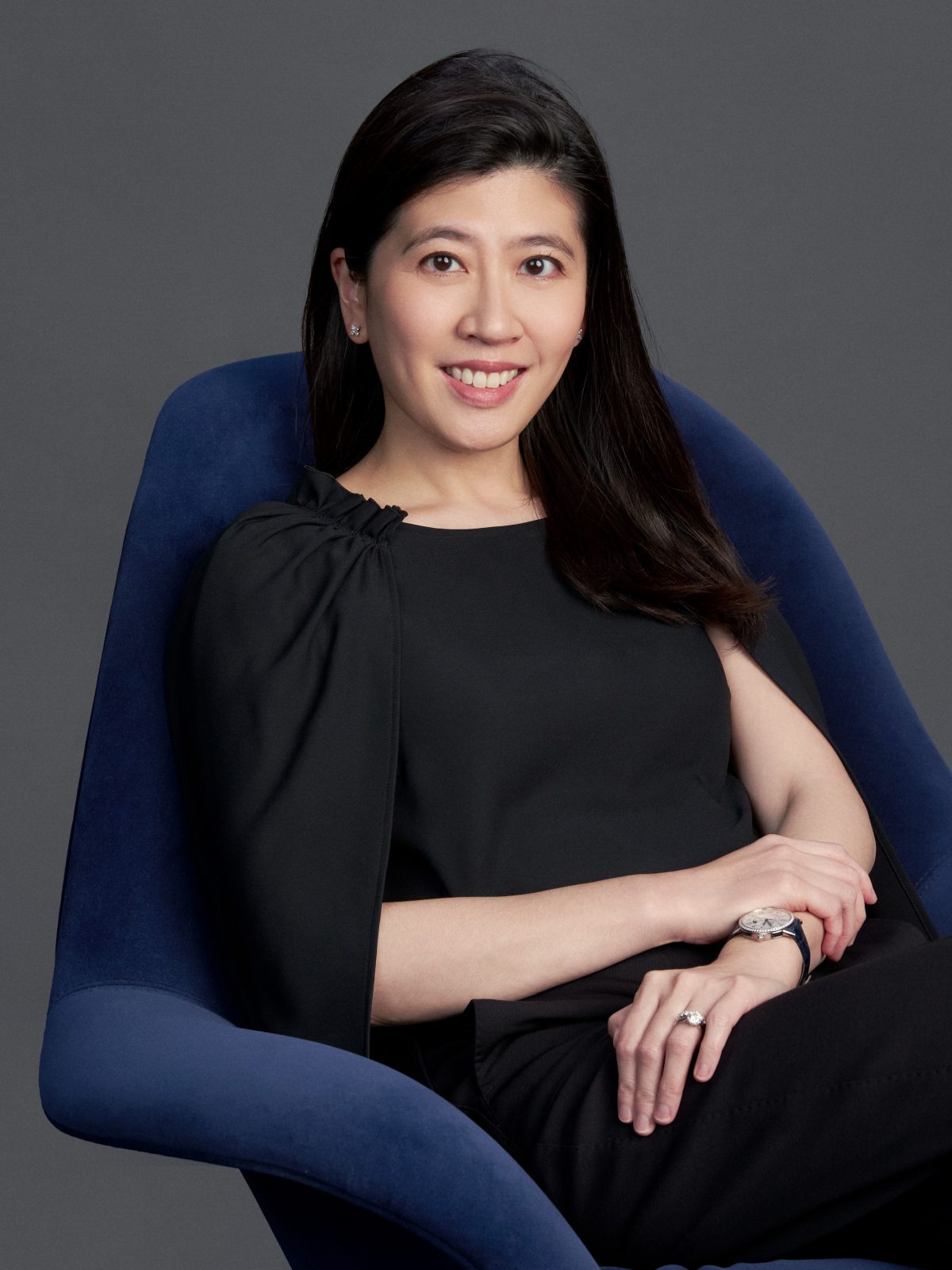 Isabella Lo
Managing Director, Principal – Investments and Head of Japan
Isabella Lo has over 20 years of experience in real estate and investment advisory, spanning from acquisition, asset management and investment banking. Ms. Lo is spearheading Gaw Capital's investments in Japan and Taiwan, spanning office, retail, residential, hospitality and data centers.
Prior to joining Gaw Capital, Ms. Lo was a part of the Real Estate Investment Banking Group at Deutsche Bank advising on transactions in China, US, UK and Continental Europe.
She received a Bachelor of Science in Economics, majoring in Finance and Accounting, from the Wharton School at the University of Pennsylvania.