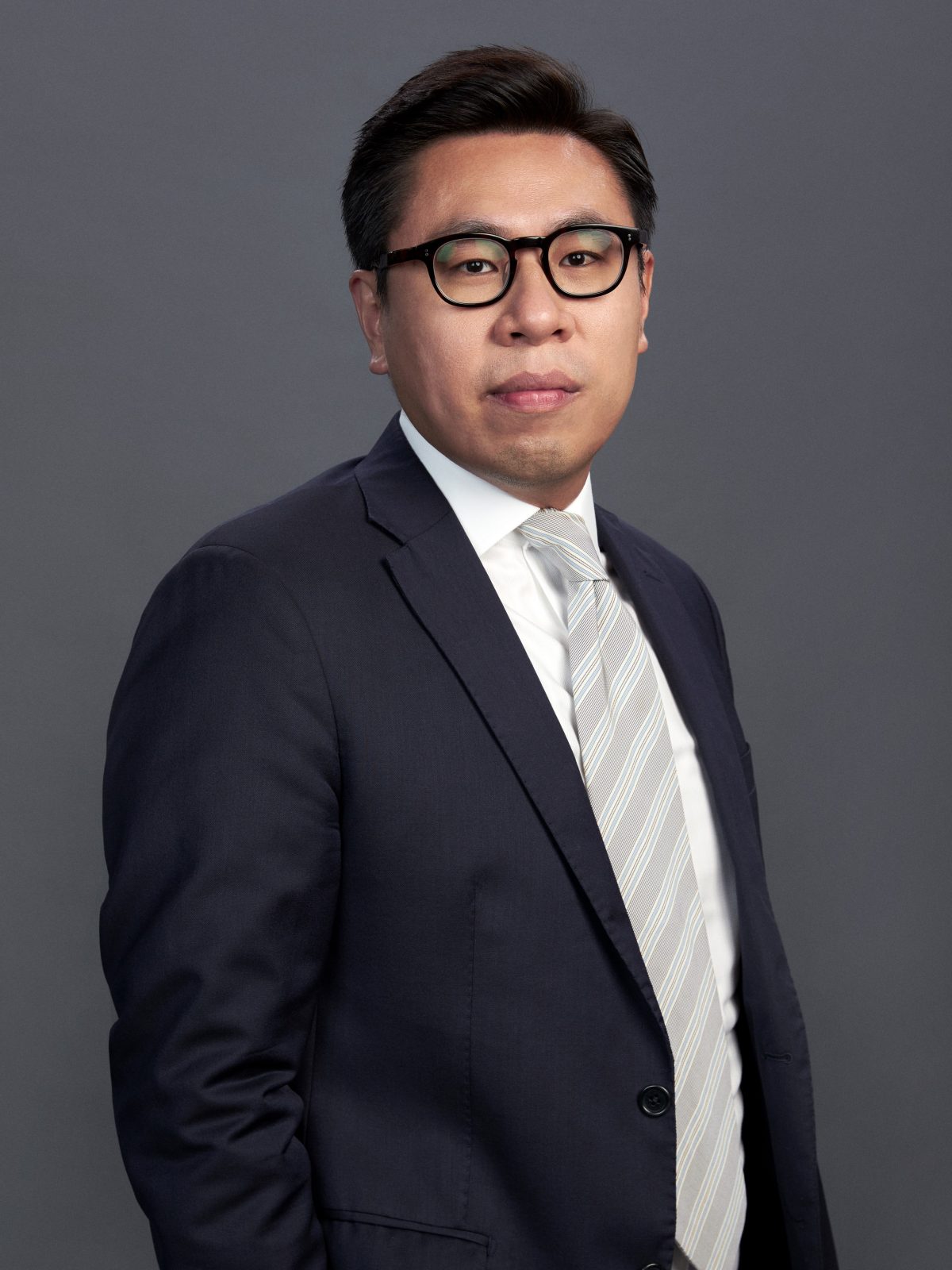 Alvin Lo
Managing Director – Asset Management
Mr. Lo joined Gaw Capital Partners in 2014 and is responsible for asset management of the Fund's commercial property portfolio in Mainland China and Hong Kong, including asset management and enhancement initiatives. With his outstanding performance in asset management, he was promoted to Managing Director – Asset Management, managing 29 community mall portfolios in Hong Kong, under the management of Gaw Capital Partners, in 2020.
He has over 20 years of experiences in real estate asset management and investment. Before joining Gaw Capital, Mr. Lo was the Senior Associate Director of Mapletree Investment Pte Ltd. He had also held various managerial roles in major asset development and management companies in Mainland China and Hong Kong such as Hutchison Whampoa Properties, Sun Hung Kai Properties etc.
Mr. Lo holds a Bachelor of Science in Real Estate and Construction degree and a Master of Business Administration degree, both from the University of Hong Kong. He is also a member of the Royal Institution of Chartered Surveyors and Hong Kong Institute of Surveyors.