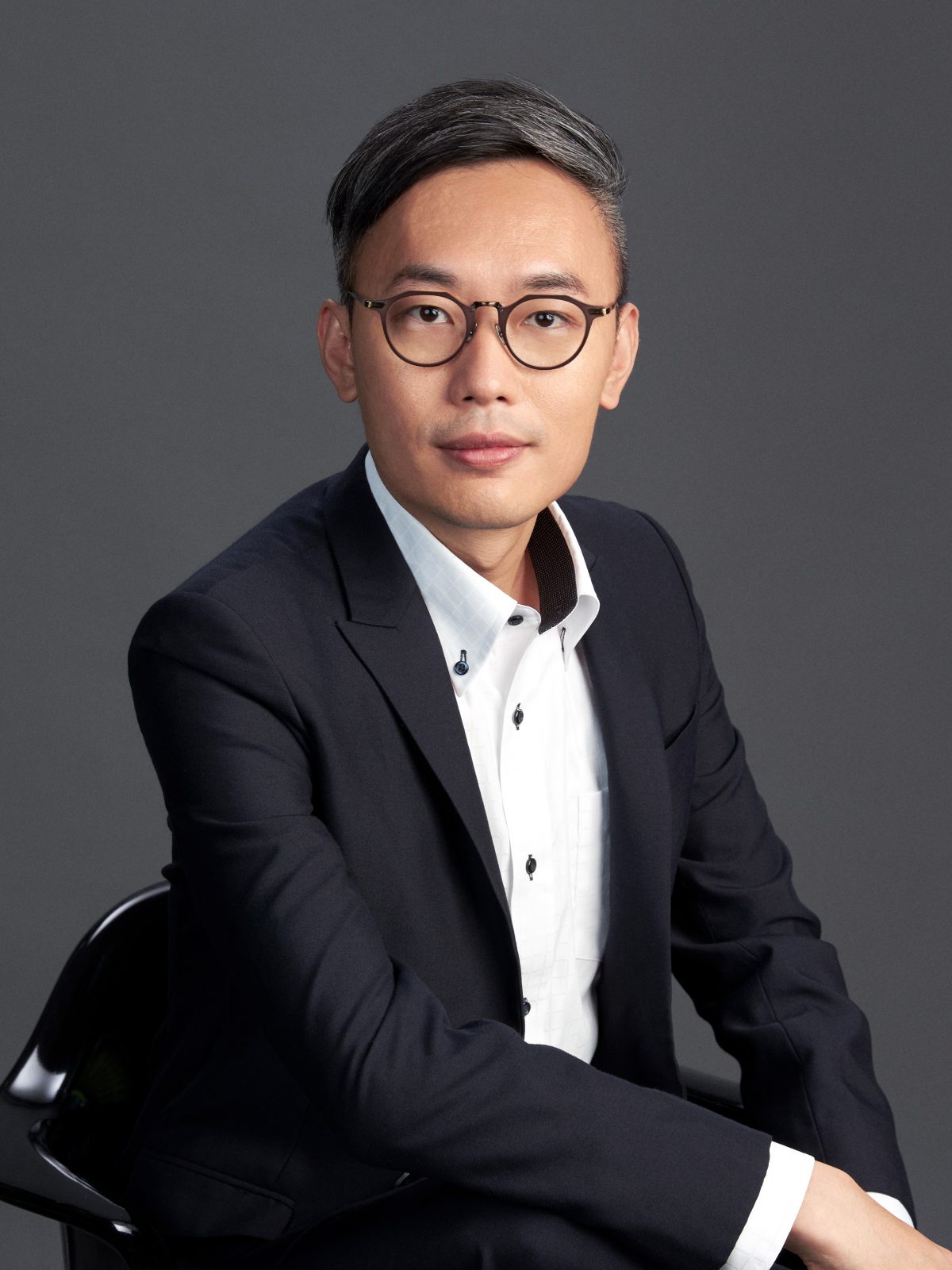 Andy Chiu
Chief Financial Officer
Andy Chiu joined Gaw Capital Partners in 2014 and is the Chief Financial Officer.
Mr. Chiu has over 14 years of experience in financial services industry. Prior to joining GCP, Mr. Chiu worked in PricewaterhouseCoopers Hong Kong. Mr. Chiu is a Certified Public Accountant in Hong Kong, a member of the Royal Institution of Chartered Surveyors and a Financial Risk Manager.
Mr. Chiu holds a Bachelor of Business Administration in Accounting and Finance, with First Class Honors, from the Hong Kong University of Science and Technology.