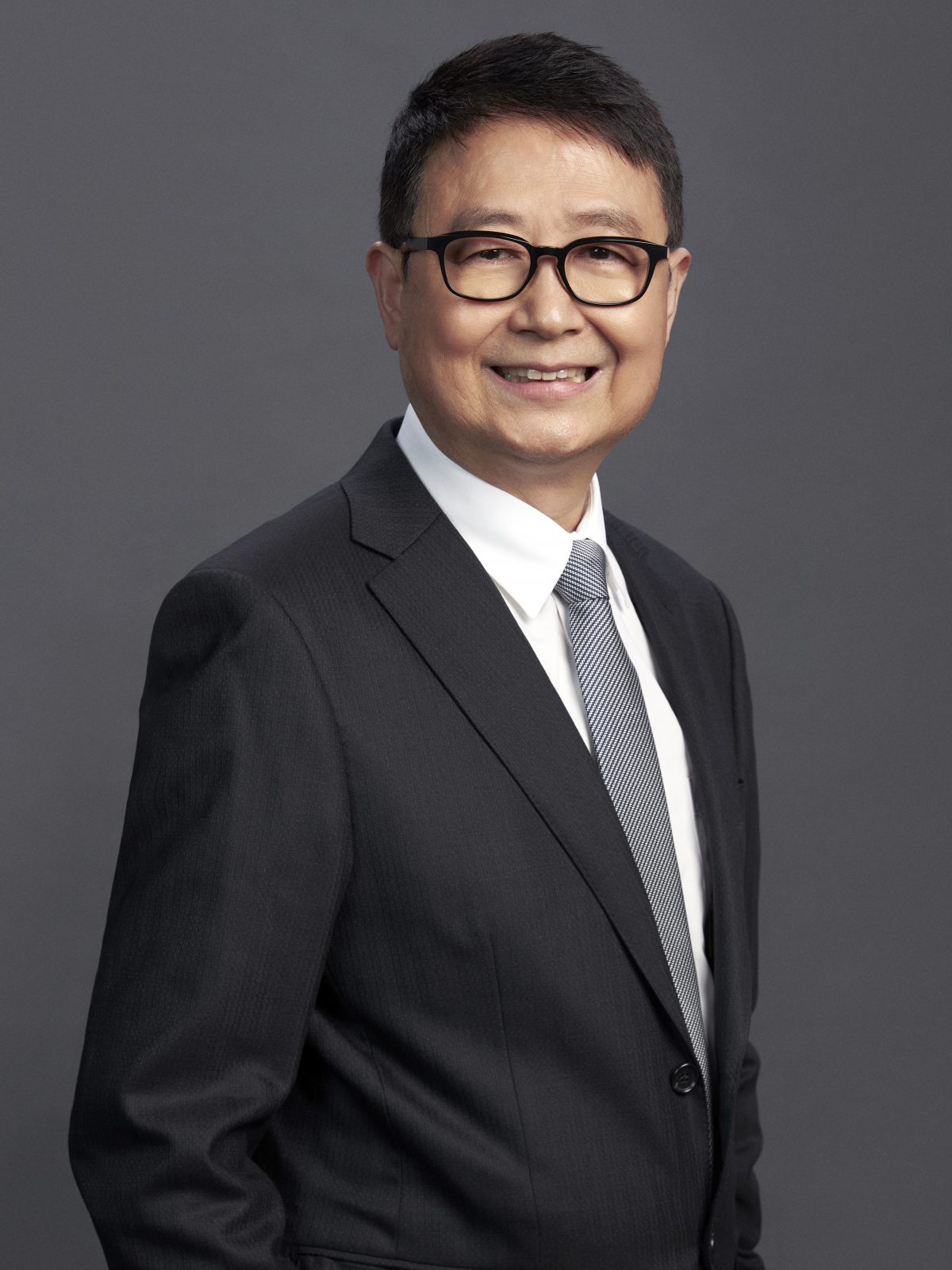 Patrick Leung
Managing Director - Asset Management (China)
Mr. Patrick Leung has over 30 years of experience in leasing and property management.
For the past 16 years prior to joining Gaw Capital, Mr. Leung was with the Hutchison Whampoa Property Group. His last position with Hutchison was Director of Marketing, taking charge of the Company's entire investment portfolio in Hong Kong, Mainland China and London. Before that, Mr. Leung was the General Manager of Chinese Estates Limited overlooking its property portfolio in Hong Kong for 9 years.
Mr Leung holds a Bachelor of Business Administration degree from the Chinese University of Hong Kong and is a member of the Royal Institute of Chartered Surveyors.